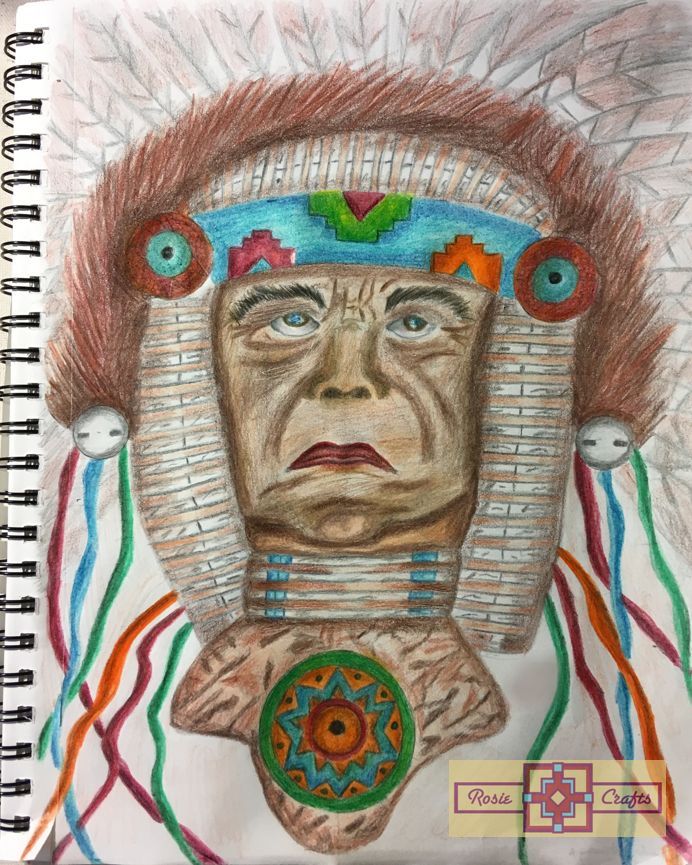 Rosie is a graphic designer and artist. My experience is creating business logos, brochures, business stationary and tradeshow graphics for print. You can visit the portfolio link for my graphic design work through the years. Also, I enjoy painting and drawing on various surfaces including: paper, glass, wood, leather, plastic, fabrics and canvas. My new interests is artisan jewelry making and wire crafting. I like to read books about the Native American Indian tribes. They are very inspirational and spiritual. They have influenced me as an artist.
Please checkout my other websites:
All artwork, photos and designs contained in this website or blog are by Rosie Crafts, and may not be duplicated, copied, modified or adapted, in any way without our permission. Our website or blog may contain our service marks or trademarks as well as those of our affiliates or other companies, in the form of words, graphics, and logos. Your use of our website, blog or materials does not constitute any right or license for you to use our service marks or trademarks, without the prior written permission of Rosie Crafts. The copying, redistribution, use or publication by you of any such content, is strictly prohibited.